Job type: Veterinary Nurse, Oncology, Full-time
Salary: CVT (Massachusetts)- $23-$30/hour, VTS- $30+/hour
Description:
Integrity Veterinary Center is a new specialty and urgent care hospital located in Northampton, MA, and we are looking for experienced CVTs to join us! We currently offer oncology, internal medicine, outpatient ultrasound, and urgent care services.
We are expanding our oncology service, and looking for veterinary nurses to join our team. We are committed to practicing the highest standard of medicine, with the aim of helping each patient live comfortably and happily for as long as possible.
High case volumes and widespread staffing shortages are leading to burnout across the field of veterinary medicine. Given this, our aim is to build a healthy and sustainable working environment for our whole staff. More specifically, we prioritize work-life balance (benefits include 3 weeks of vacation), fair wages (CVT paid at $23-$30/hour, VTS paid at $30+/hour), kindness and respect (zero tolerance for abusive behavior from clients), and honest/open communication practices.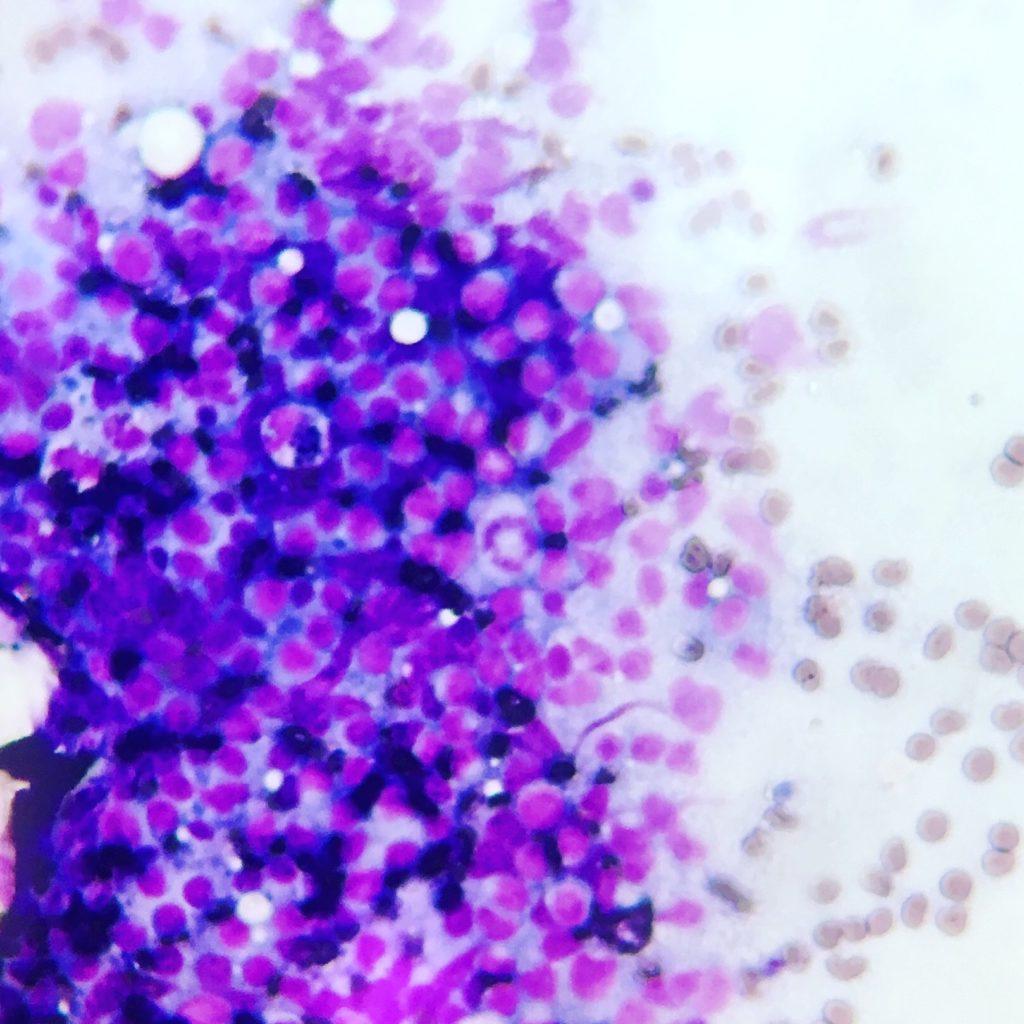 Applicants should be comfortable with jugular and peripheral venipuncture, IV catheter placement, basic laboratory skills, and sedation monitoring.
Prior experience (and proficiency) with oncology patient care and chemotherapy administration preferred, and we are happy to train the right candidates on these skills.
We work with a mostly middle-aged to older patient population on the oncology service, and we enjoy getting these pets as healthy and comfortable as we can.
For chemotherapy administration, we work in a USP-800 compliant clean room (affectionately called our chemotherapy pod), we use full PPE, and we use Equashield as our CSTD (closed system drug transfer device).

Please email a cover letter and resume to careers@integrityvetcenter.com to apply!