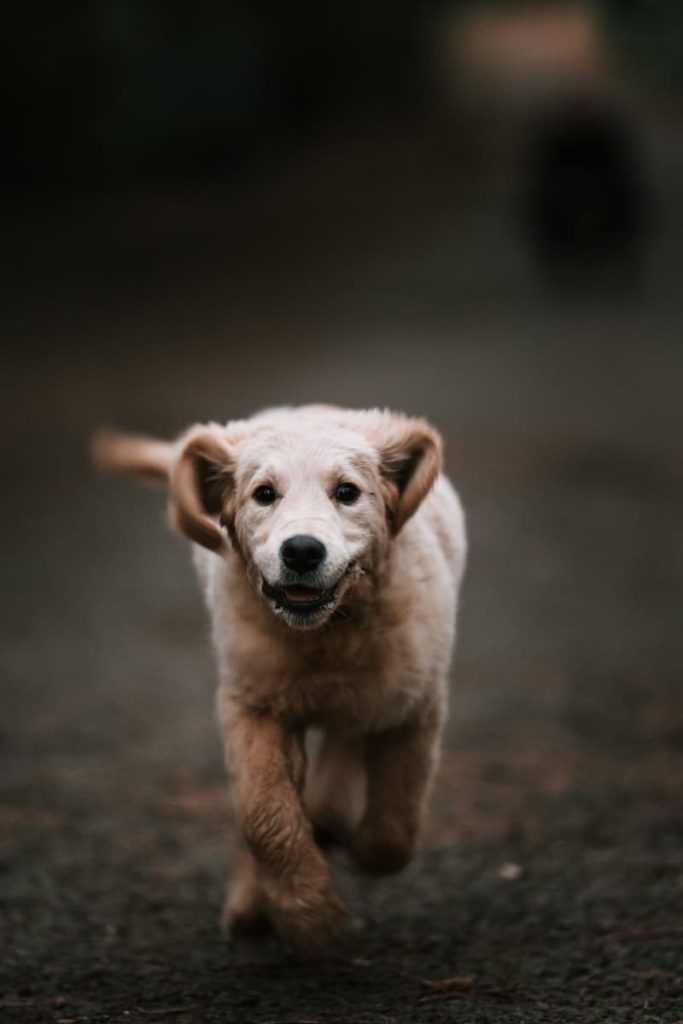 Mission:
At Integrity Veterinary Center, our mission is to provide exceptional and personalized veterinary care.
We are committed to practicing the highest standard of medicine, collaborating with our patients' entire health care team, and prioritizing patient comfort. The central question we consider in every decision is:
What is best for our patients?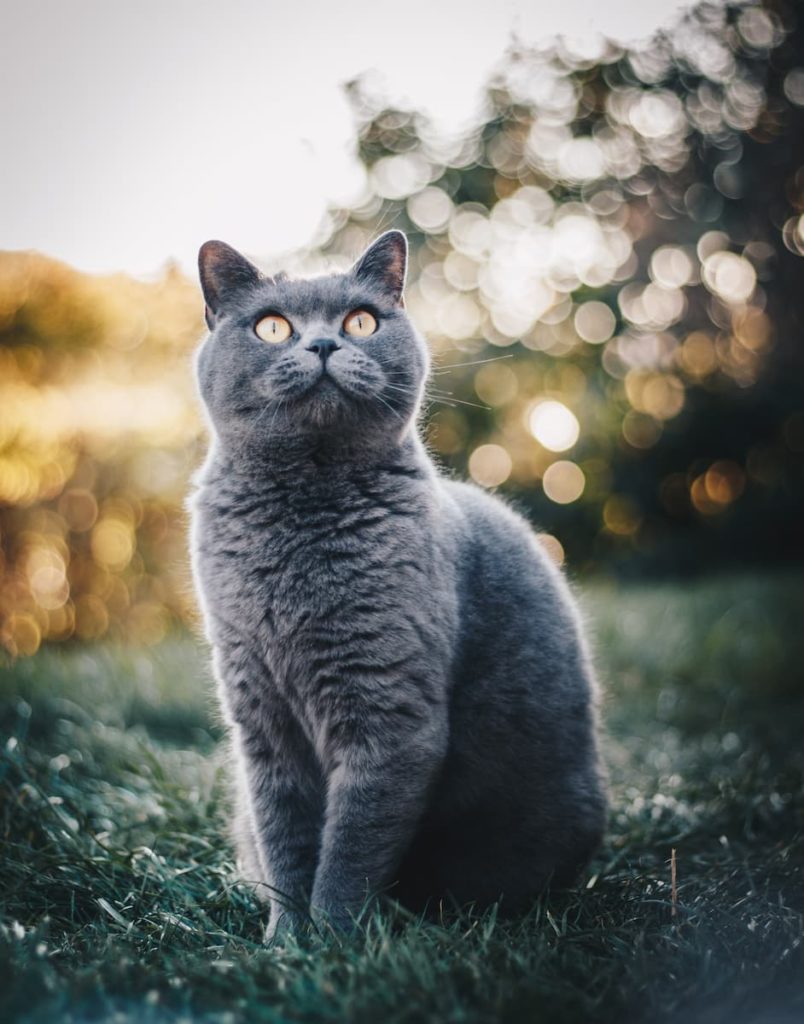 Vision:
Our vision is to help each patient live comfortably and happily for as long as possible.
Values:
We value evidence-based medicine:
Evidence-based medicine integrates the available research evidence with both our clinical experience and your values and priorities for your pet's care.
We value kindness, respect, and honesty:
Although these principles are generally important, they are imperative for the practice of excellent medicine. We treat each other and our clients respectfully and kindly, and we ask the same in return.
We value humans of color:
Humans of color continue to be marginalized, and we must actively work to dismantle institutional racism within our society. Black Lives Matter. Veterinary medicine is one of the least diverse professions in the United States, and we recommend learning about (or joining) the Multicultural Veterinary Medical Association (MCVMA) in their efforts to change this.
We value LGBTQ+ humans:
Integrity Veterinary Center is queer-owned, and we actively support our LGBTQ+ colleagues and partners. We recommend learning about (or joining) the Pride Veterinary Medical Community (PrideVMC) in their work to cultivate a more inclusive environment for LGBTQ+ humans in veterinary medicine.
We value safety, accessibility, and neurodiversity:
Neurodiversity is valuable in veterinary medicine, and our organization and workplace are designed around safe and accessible practices for everyone. Our website design prioritizes accessibility, and we use a clear and direct communication style. Our hospital is designed to maintain a quiet environment, both for our patients' comfort and for ours!
We value our community:
Our community is our foundation. Please check back- we have more information on our programs to re-invest in our community coming soon!